This particular photograph is truly one of the most incredible examples of mateship I have ever seen.
The photograph was taken at the Anzac Day March in London in 1919. An Australian soldier, who lost both his legs, being carried into Australia House by a comrade to obtain a position of vantage to view the Anzac Day March through the streets.
Mateship is a defining character within the Australian nation and its military.  In the military, mateship meant everything.
Mateship is a concept that can be traced back to early colonial times in Australia.
The harsh environment in which convicts and new settlers found themselves meant that men and women closely relied on each other for all sorts of help. In Australia, a 'mate' is more than just a friend and is a term that implies a sense of shared experience, mutual respect and unconditional assistance.
The word mate bloomed during WW1, when many trenches were being built because of the machine gun.  Many trenches were built which often stretched miles across war grounds. The words 'digger' and 'mate' gained the same meaning and became interchangeable
Lest We Forget.
Photograph came from the Australian War Memorial. Image file number AWM H18643. Some information came from Wikipedia.
Previous Articles By Peter Barnes…
Pilot Officer Rawdon Middleton VC
Horses Standing Behind Light Horsemen Graves
Unidentified Australian Soldier WW1
Sergeant Reckless – The Korean War Horse
Peter Barnes has senior advertising and marketing experience, including General Manager and Creative Director at leading advertising agencies.
His experience includes department stores, like John Martin's, shopping centres, like the Elizabeth City Centre, motor companies, like Toyota, car dealerships, like the Peter Kittle Motor Company,  and government advertising, like the Northern Territory Government.
Peter also worked for five years for The Age newspaper in the 1970s.  During the 1990's, he had his own advertising and marketing consultancy, with clients like Harris Scarfe and the Peter Kittle Motor Company.
Today, he is an owner of Business Advertising Online, which has clients Australia wide.  The business has operated for nearly a decade and creates effective websites and offers advice on how to be found online effectively.
Peter is also an artist and songwriter. Songs include the Australian war heroes song 'Can You Hear Australia's Heroes Marching?', a state song for South Australia 'South Australia – It's My Home', and a Northern Territory song 'It's Our Territory.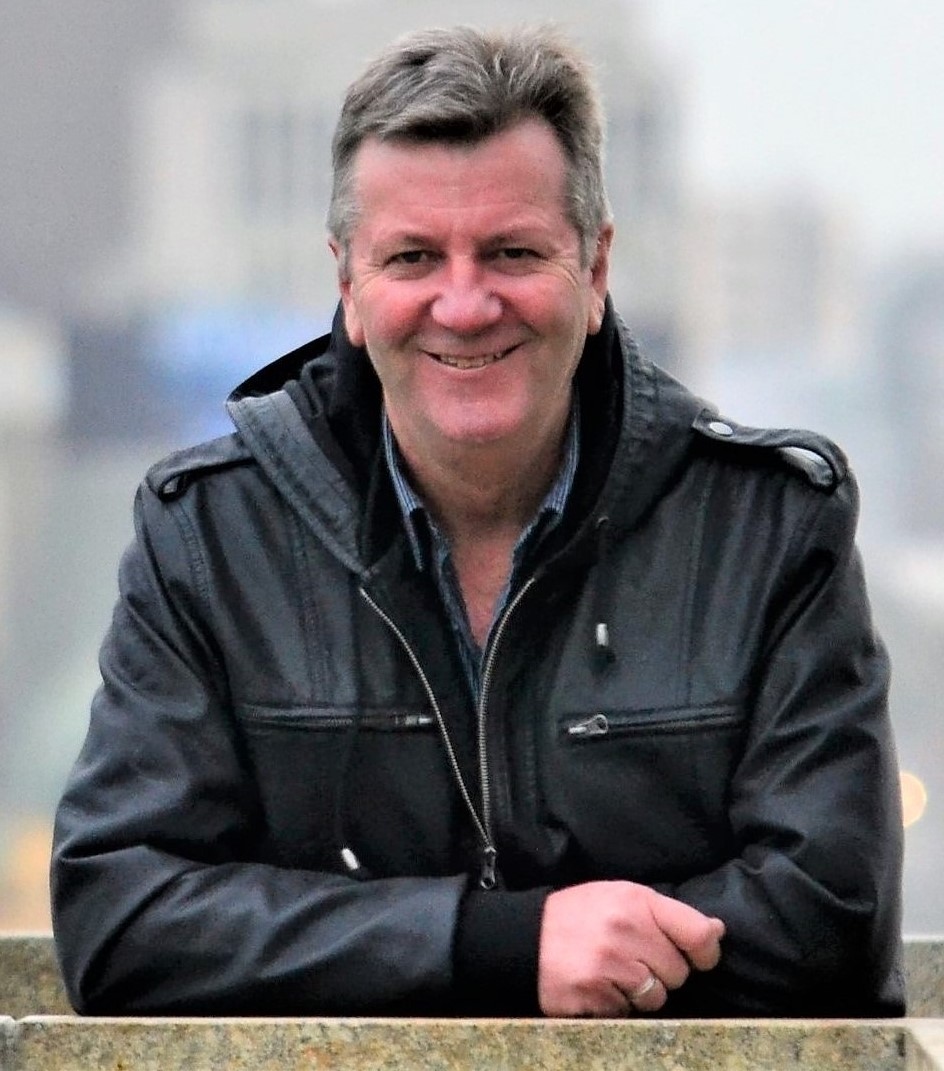 Below, on the three paintings, there is a link on this website to paintings by Peter Barnes.   Peter also does commissioned paintings.