Marketing Consultant / Artist
"The creation of marketing or art, should come more from the heart than the brain."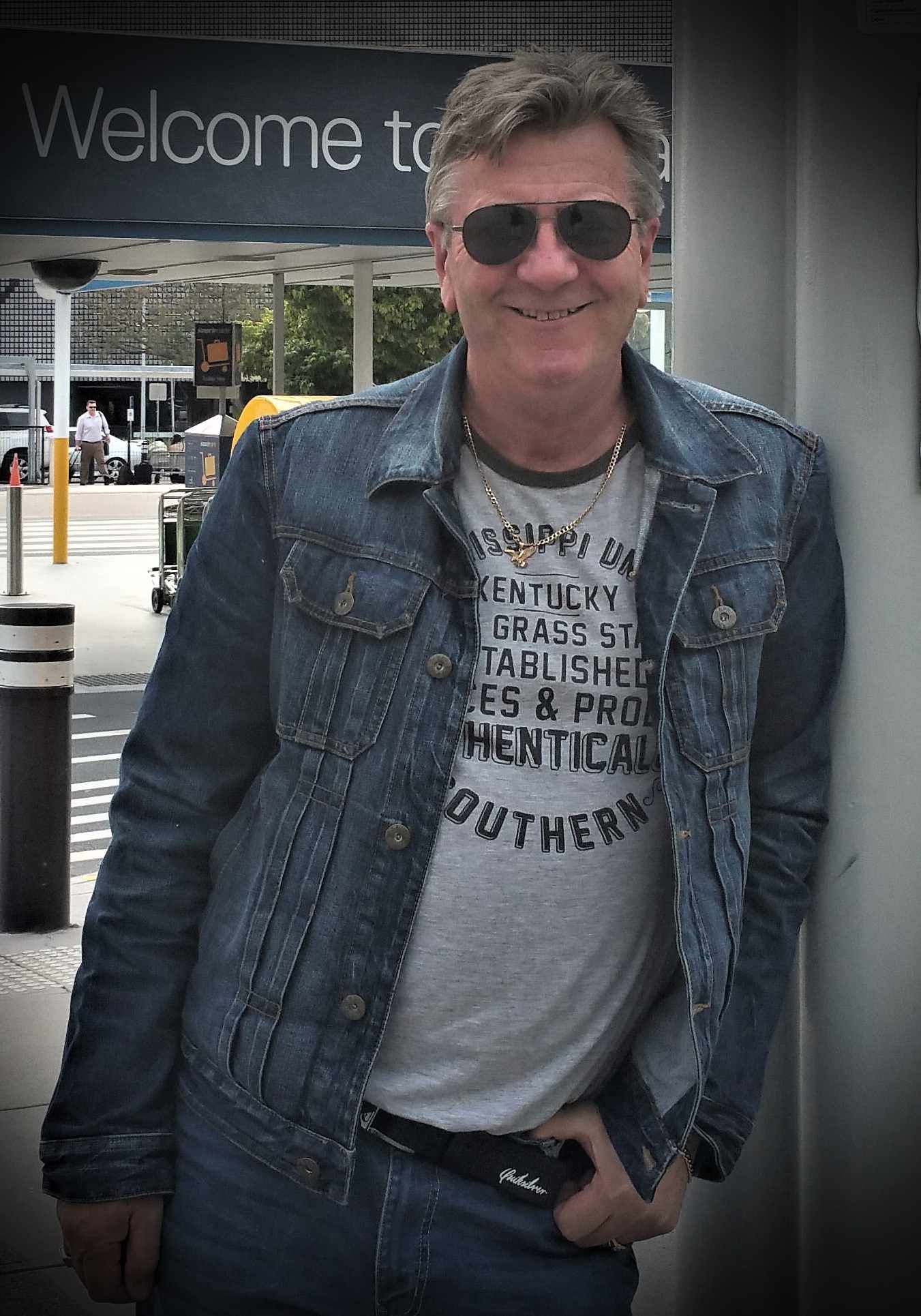 Born in Ballarat Victoria
Peter Barnes is a partner with Business Advertising Online, an internet business that specialise in creating effective websites for businesses.
He has senior advertising and marketing experience.
He is also an artist and songwriter. Some of the songs you can hear in videos below.
Online Marketing Services
We offer a wide range of online marketing services. From website development, hosting services and google campaign management…
Website Development
We offer web design and web development services. Professionally built websites, tailored for your business requirements. Why not give us a call to find out how we can help.
Google Adwords Campaign
Thinking of advertising with Google Adwords? Let us help you manage your Adwords Campaign and maximise the potential of your business.
SEO & SEM Services
Search Engine Optimisation can be fiddly and time consuming. Market your business online effectively. Contact us today for a free consultation.
Get Your Business Found Online
Contact Peter Barnes Today For A Free Consultation.
Featured Business Directories
We can assist you with Website Maintenance, SEO Services, Logo Design, Social Media Marketing and much more…
Whether you are a small business owner, a local tradie that just started the business or corporate client, contact Peter Barnes today.