Peter Barnes is the owner of Business Advertising Online, an internet business that specialises in creating effective websites for businesses. You can see some examples of our business websites further below. Our clients are Australia wide and we have been in business for over a decade.
Peter has senior advertising and marketing experience, including General Manager and Creative Director at leading advertising agencies. His experience includes deparment stores, shopping centres, motor companies, car dealerships and government advertising and marketing.  Advertising agencies he has worked at include Clemenger Bryson, Ogilvy & Mather, Young & Rubicam and MDA Barr Woollard Cawrse NT (changed to Mattingly Woollard Cawrse NT).  Peter also worked for five years for The Age newspaper. 
Peter is also an artist and songwriter. Some of the songs you can hear in videos are further below this web page, as are some examples of his paintings.
Directly below, you can also see Peter's personal websites, which include Aussie Paintings and Australian War Heroes.  You can click on the images to take you to the websites.  On his paintings website, you can buy paintings that have not been sold. There is still a number of Australians in wartime paintings available,  Just contact Peter and ask the price for a painting you are interested in. Peter also does commissioned paintings, like portrait paintings.
Peter was born and raised in Ballarat, Victoria, and now lives in Adelaide, South Australia. He has also worked and lived in the Northern Territory. You can contact Peter by mobile phone – 0418 82 7756.
Click Here to go to Peter's Facebook Page that can reach over 6 million people with individual posts. The photograph of Peter above was taken at the Adelaide Zoo in South Australia. .
The painting above is titled 'Aftermath' (2020) Size 90CM x 60CM.  Painted with acrylic on canvas, it is Peter's latest painting in the series 'Australians In Wartime'. 
Peter decided to paint it largely based on a photograph he took of a diorama at The Spirit of ANZAC Centenary Experience travelling exhibition when it came to Adelaide in 2016. The painting is for sale.  

You can click on the painting to go to Peter's paintings and drawings.
Peter has created Coffee Mugs featuring his paintings and drawings.  If you are interested in these Coffee Mugs, please click on the photograph above to go to

the

webpage with the Coffee Mugs available.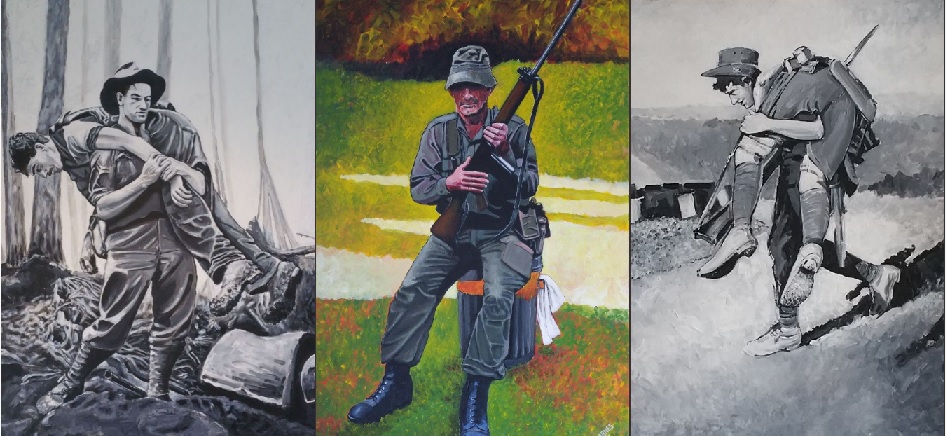 Website for works of art by Peter Barnes and includes paintings of Australians in wartime and abstract paintings.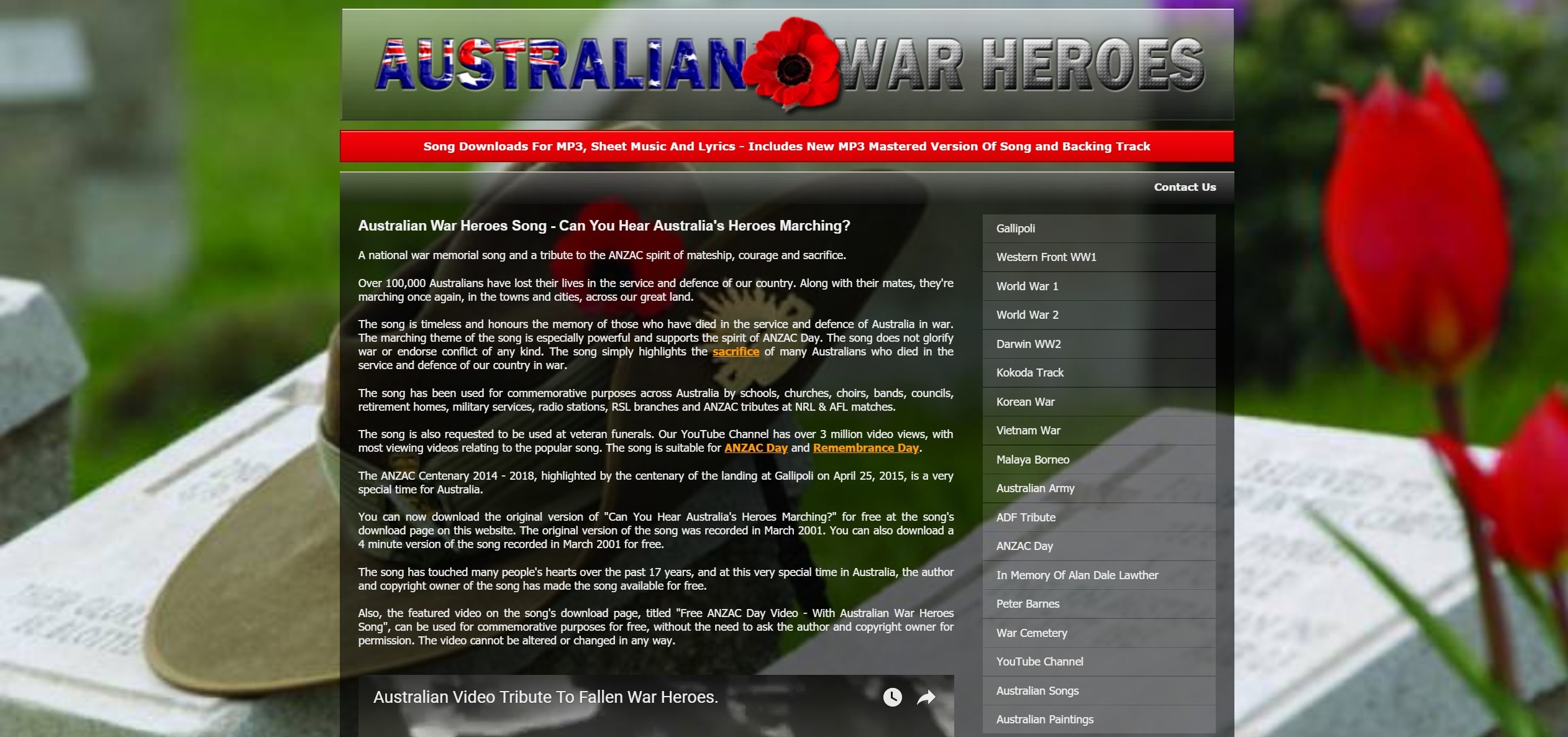 Website for a national war memorial song and a tribute to the ANZAC spirit of mateship, courage and sacrifice.
YOUTUBE VIDEOS FeaturING Songs AUTHORED BY PETER BARNES
FEATURED PAINTINGS BY PETER BARNES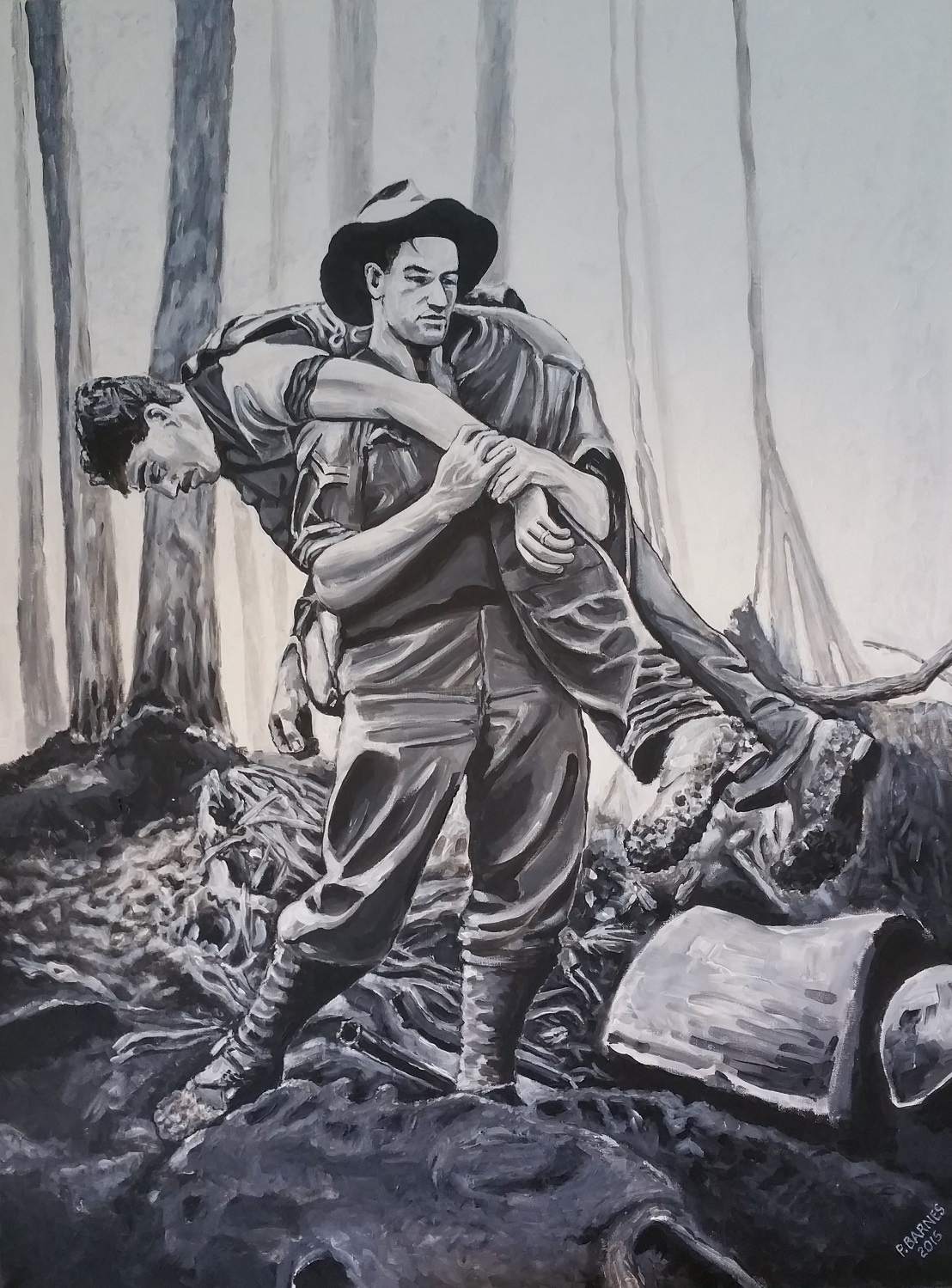 AUSTRALIAN WAR HERO WW2 (2015) – 

SOLD
 70 CM X 100CM.
The painting is based on an iconic WW2 photograph and is of Corporal Leslie (Bull) Allen MM, of Ballarat, Victoria, carrying out a wounded American soldier down the slopes of Mount Tambu, New Guinea, during the Wau – Salamaua campaign, one of 12 he retrieved.
The painting was created with acrylic paint on canvas.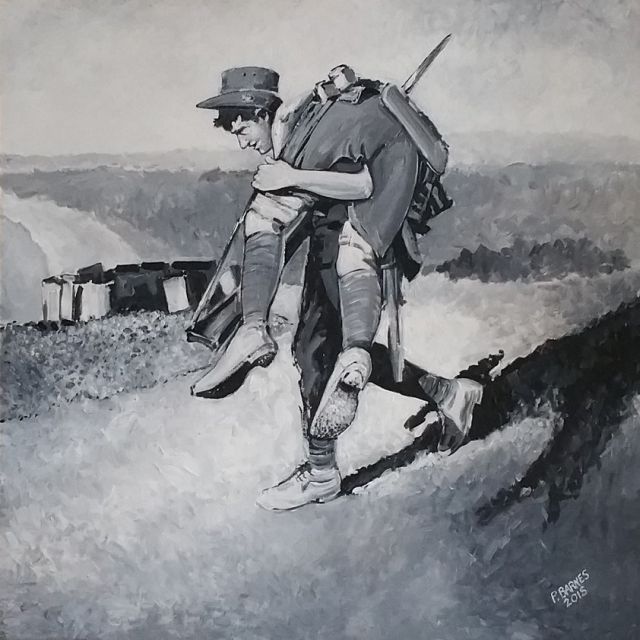 MATESHIP (2015) –

SOLD
100 CM X 100CM.
The painting is based on an iconic Gallipoli photograph of a soldier carrying a wounded mate.
Mateship is a defining character within the Australian nation and its military.
The painting was completed in the 100th anniversary year of the landing at Gallipoli.
The ANZAC Centenary 2014 – 2018, highlighted by the centenary of the landing at Gallipoli on April 25, 2015, is a very special time for Australia
The painting was created with acrylic paint on canvas.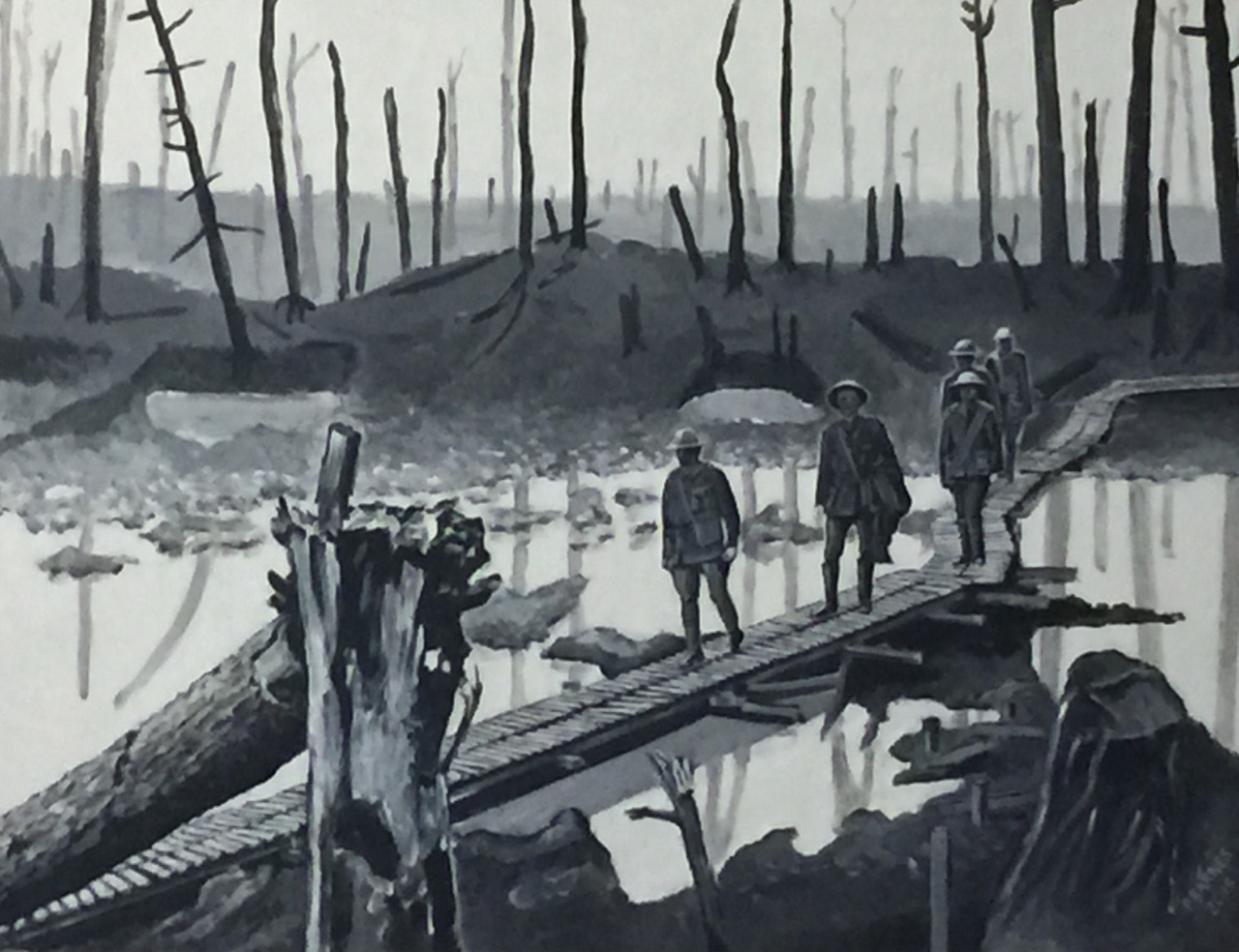 DESOLATION – WESTERN FRONT (2015) –
SOLD



100cm x 70cm
The WW1 painting is based on an iconic photograph of Australian soldiers from the 4th Division AIF field artillery during the Battle of Passchendaele on the Western Front.
The painting was created with acrylic paint on canvas.
You can see more paintings by Peter Barnes at the Aussie Paintings website when you click on the boat painting below.
Online Marketing Services
At Business Advertising Online we have a range of products that can assist small businesses with having that all important website.  Everything from a basic website to others, where you can add more information and images.  We have been in the business of assisting small businesses right across Australia get effectively online for eight years.
We are also Australian owned and based in Australia.  Australians assisting Australians in creating a very important link to consumers in our modern age. You can call Peter Barnes directly on his mobile phone 0418 82 7756.
Be smart in marketing your business today. Times are tough, so make sure your marketing is targeted and effective. Online advertising is the way to go today as more and more people look for businesses online. It's convenient and easy for consumers to look online for the products and services they need.  Business Advertising Online specialise in getting your business found online and increase your customers.
Google Ads And facebook
Thinking of advertising with Google Ads or Facebook? Let us help you manage your Google Ads (previously Adwords) and Facebook advertising and maximise the potential of your business.
SEO & SEM Services
Recent research from Telstra found 74% of small business owners don't use SEO tactics to reach more customers on search engines such as Google and Bing.
This is very interesting, because the Telstra report also found that 83% of customers think that using search engines is important or very important when looking for a business. When it comes to the under 40s customers, 47% of them use a search engine to find or research a small business at least once a day.
Search Engine Optimisation (SEO) can be fiddly and time consuming. Market your business online effectively. Contact us today.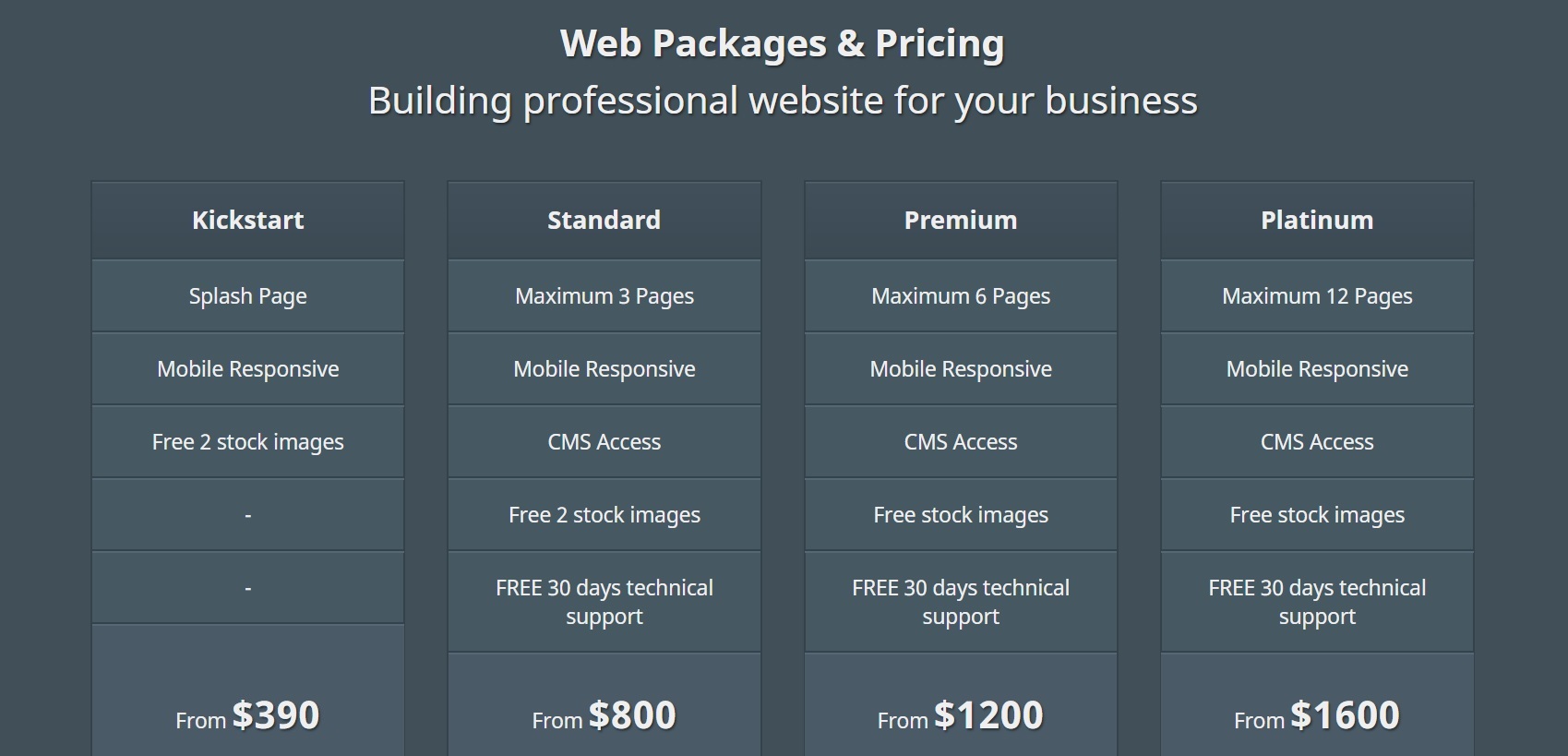 Get Your Business Found Online
Contact Peter Barnes Today For A Free Consultation.