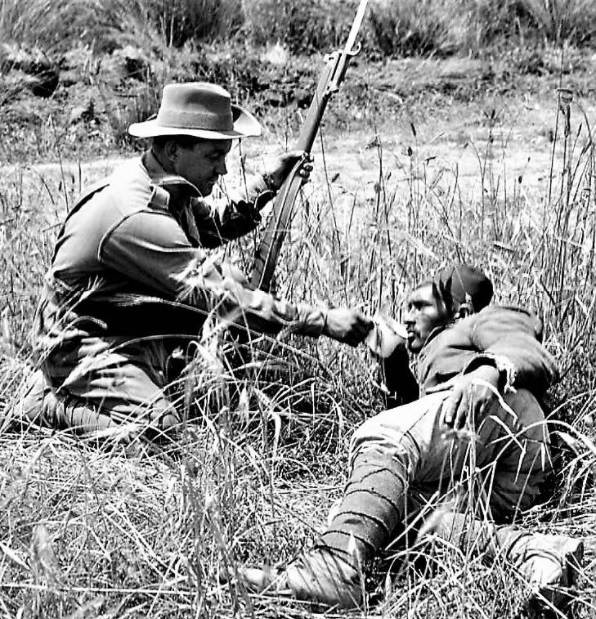 An extraordinary photograph.
An Australian infantryman gives a drink to a wounded Turkish soldier during the Gallipoli Campaign in 1915.
Despite the loss at Gallipoli, Australian and New Zealand soldiers were seen to have displayed great courage, endurance, initiative and discipline.
ANZACs rejected unnecessary restrictions, possessed a sardonic sense of humour, were contemptuous of danger, and proved themselves the equal of anyone on the battlefield.
ANZAC stood, and still stands for, valor in a good cause, for enterprise, resourcefulness, loyalty and support, mateship, and endurance that will never own defeat.
For those who may not know, ANZAC is an acronym for Australian and New Zealand Army Corps, a grouping of several divisions created early in WW1.
Lest We Forget.
Photograph comes from the Imperial War Museums. Image file number IWM Q 13285.
Previous Articles By Peter Barnes…
Pilot Officer Rawdon Middleton VC
Horses Standing Behind Light Horsemen Graves
Unidentified Australian Soldier WW1
Sergeant Reckless – The Korean War Horse
Peter Barnes has senior advertising and marketing experience, including General Manager and Creative Director at leading advertising agencies.
His experience includes department stores, like John Martin's, shopping centres, like the Elizabeth City Centre, motor companies, like Toyota, car dealerships, like the Peter Kittle Motor Company,  and government advertising, like the Northern Territory Government.
Peter also worked for five years for The Age newspaper in the 1970s.  During the 1990's, he had his own advertising and marketing consultancy, with clients like Harris Scarfe and the Peter Kittle Motor Company.
Today, he is an owner of Business Advertising Online, which has clients Australia wide.  The business has operated for nearly a decade and creates effective websites and offers advice on how to be found online effectively.
Peter is also an artist and songwriter. Songs include the Australian war heroes song 'Can You Hear Australia's Heroes Marching?', a state song for South Australia 'South Australia – It's My Home', and a Northern Territory song 'It's Our Territory.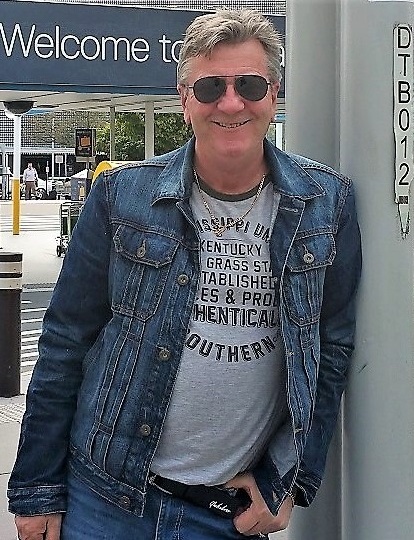 Below, on the three paintings, there is a link on this website to paintings by Peter Barnes.   Peter also does commissioned paintings.